Show Her How Much You Care
Melt her heart this holiday season. Unlike other boring gifts, the Soulmate Gift Set is an expression of your true feelings.

Create A Special Moment To Be Remembered Forever
It's not always easy to express how much she means to you. And searching for the perfect gift can be a hassle. That's why we put together this unique, heartfelt gift.
With a sparkling pendant and luxury style gift box... it's the perfect way to show your love. Say goodbye to traditional, boring gifts for good!
"She was lost for words when she opened this gift. Usually I struggle to write heart felt messages but this time I can tell she really felt the words deeply. It's a memory we will both cherish… and a gift that she'll keep close to her for a long time."
Cody T.




Whether it's for an anniversary, birthday or just because you want her to know how much she means to you...


You're guaranteed to leave a lasting impression with the Soulmate Sparkling Pendant Gift Set!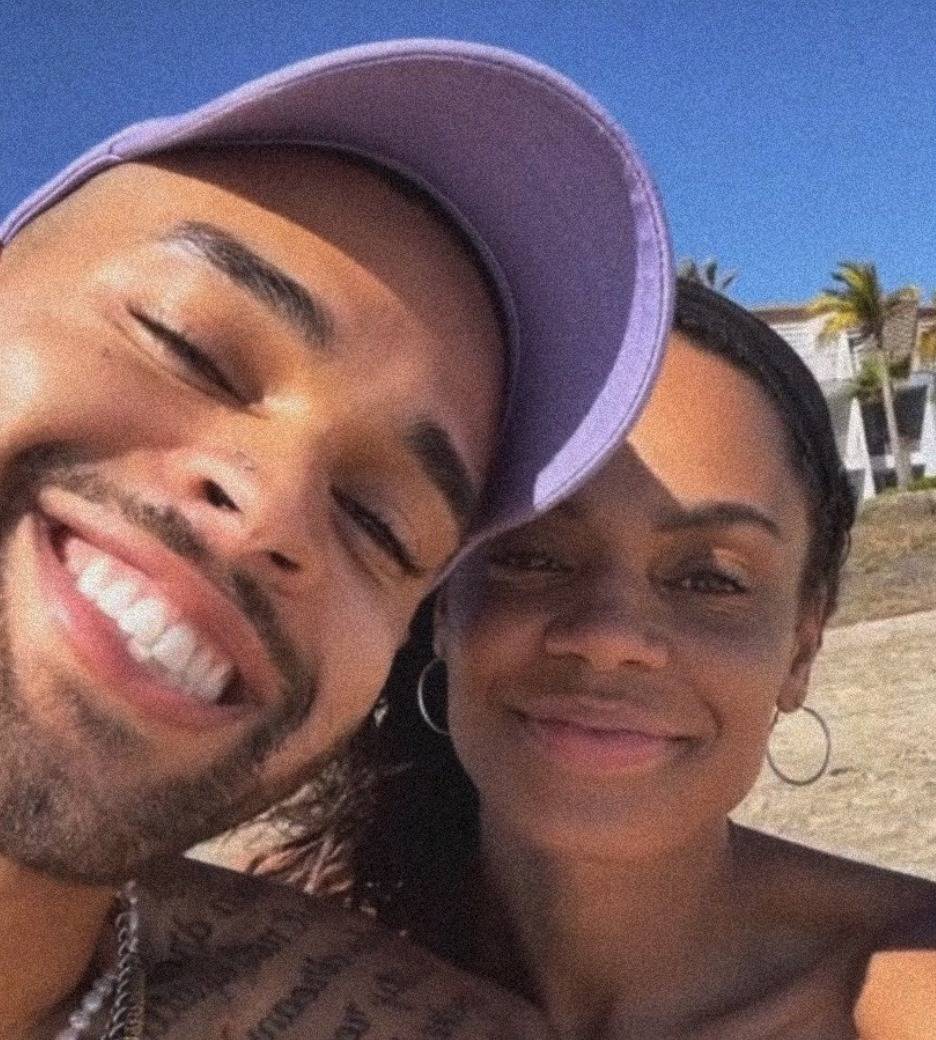 "Not trying to sound cliche but this actually made my gf tear up. I will never forget the look on her face"
"This necklace set is the perfect heartfelt gift. By far it stood out as the best thing I ever bought my fiance. The words on the card are perfect!"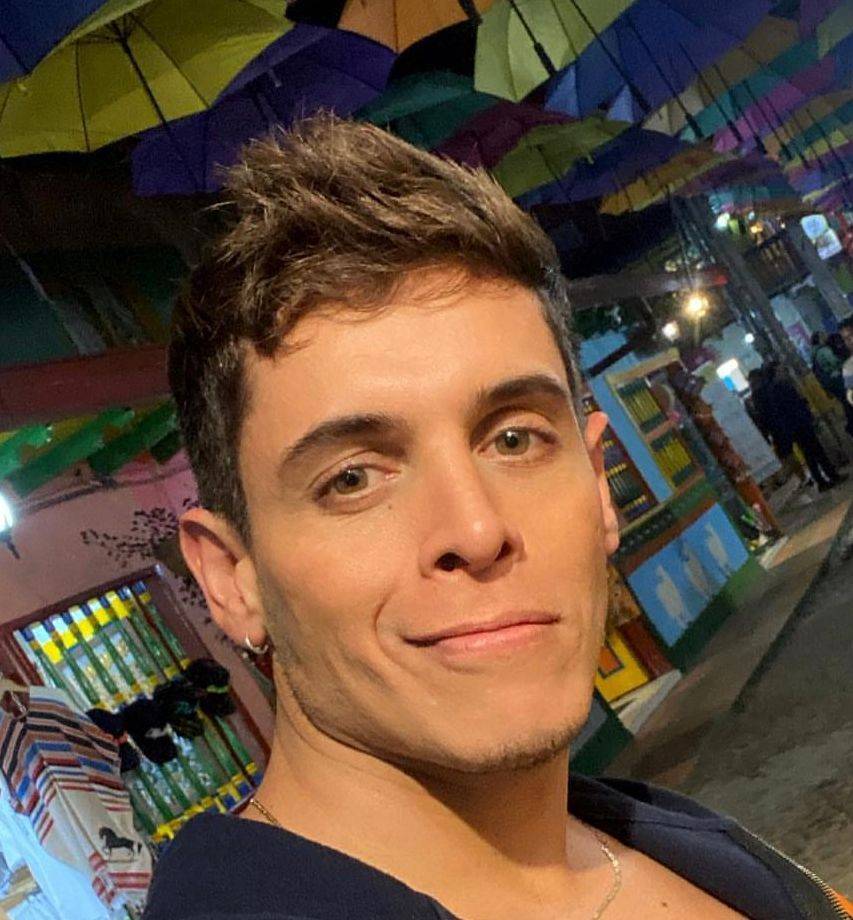 "It's a great option if you don't know what to get your girlfriend for Valentine's Day. I've never been good at writing a sweet card but this gift shares my exact thoughts for me!!"
This special gift will bring her to tears
Jewellery designed to stand the test.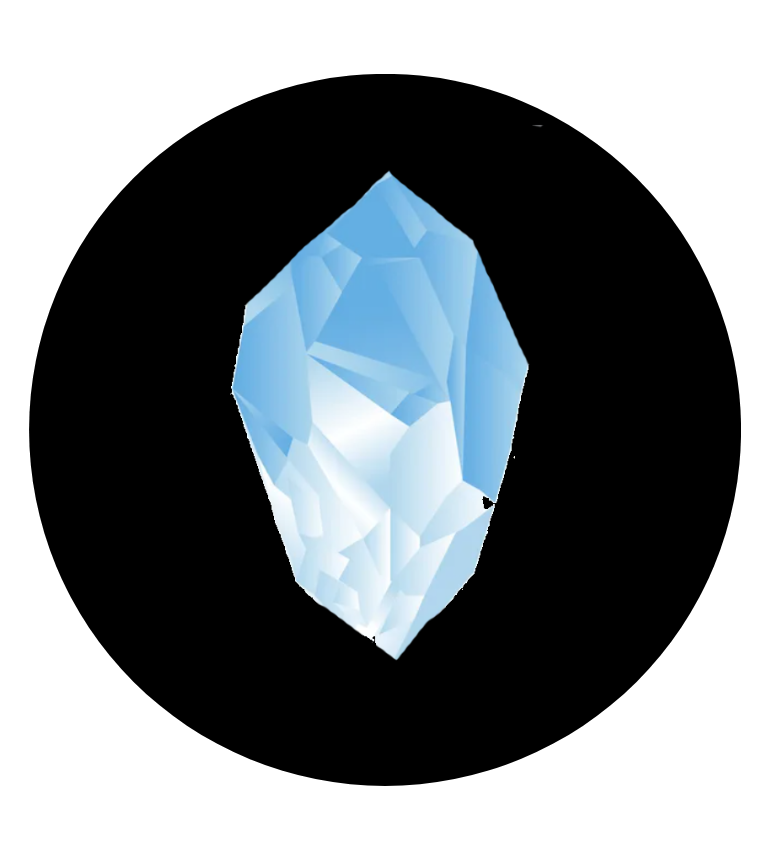 100% Natural Crystal Stone
The sparkle of the Eternal Heart pendant will blow her away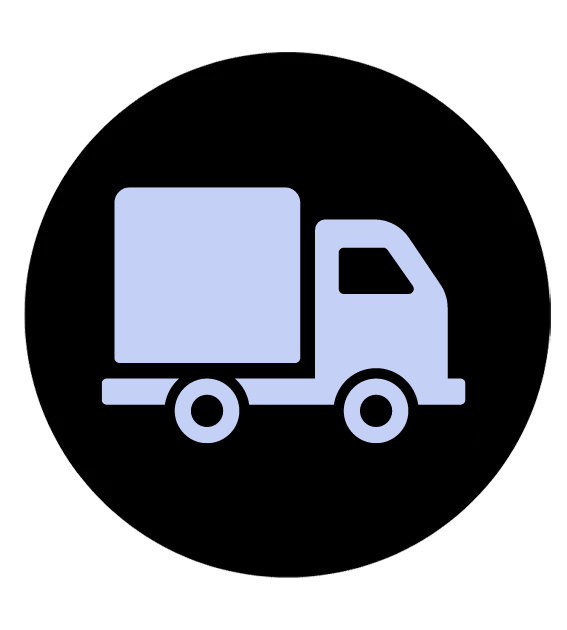 Free shipping this week only!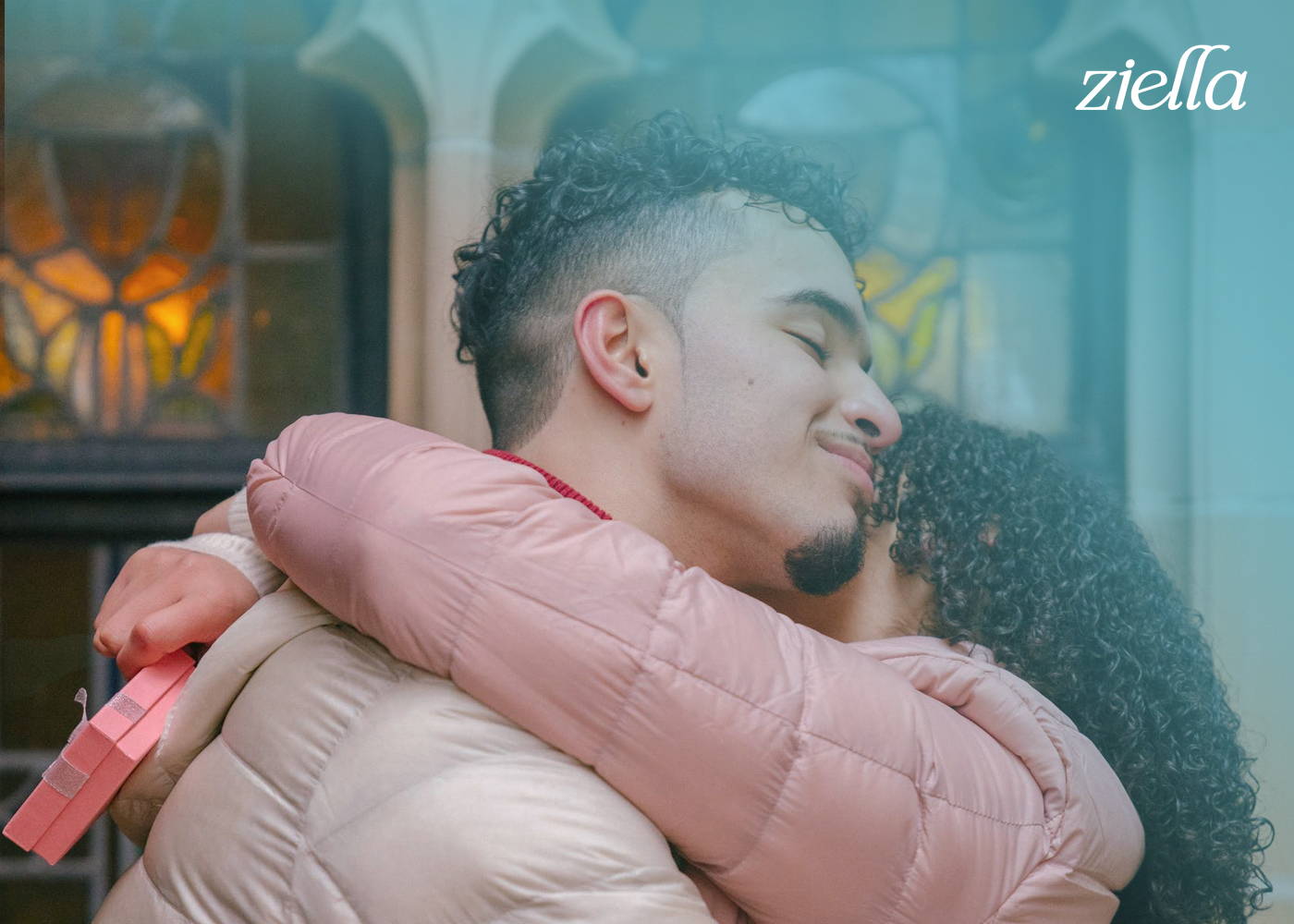 100% Satisfaction Guarantee
We love providing the world with special moments and are confident your special person will love the gift. That's why we're offering a 30-Day, 100% satisfaction guarantee. If you're not in love with the product, we'll give you a refund (full policy in footer).
Frequently Asked Questions
How much does shipping cost?
Shipping is FREE worldwide
Do you have a satisfaction guarantee?
Yes! We are glad to offer a 100% satisfaction guarantee. On the rare occasion that the recipient doesn't love the gift then simply send the item back to us within 30 days for a full refund.
Do you offer customizations?
At this stage unfortunately we aren't able to offer customzations to our card messages.
Will the jewelry tarnish or fade?
We are proud to provide our customers with only high grade jewelry that won't tarnish or fade. For best long term use, we recommend avoiding chemicals, taking jewelry off during sleep and wiping with a jewelry cloth frequently.